MR. LOBO ON CREATURE FEATURES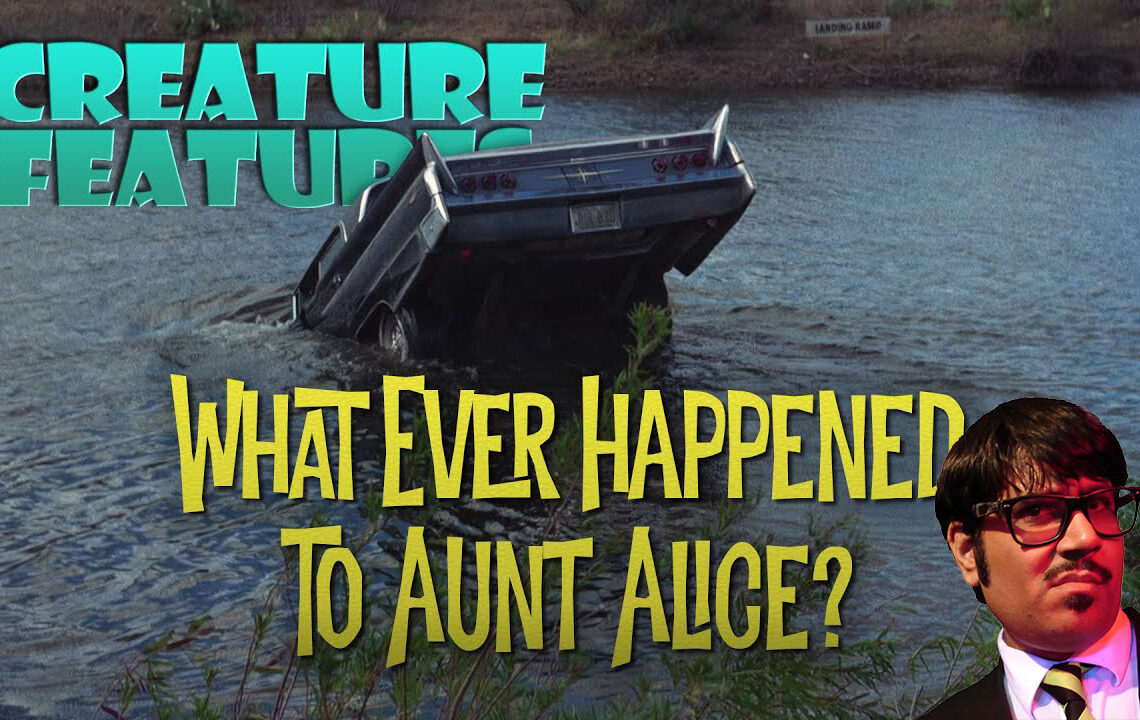 Mr. Lobo joined Vincent, Tangella and Mr. Livingston on Creature Features where they watched the 1969 film, "Whatever Happened to Aunt Alice?" and talked trivia as well as the latest happenings with Mr. Lobo! 
This episode premiered on Saturday, May 14, 2022 and is available on-demand as well as on the Creature Features Roku, AppleTV and FireTV channels.  Check it out!