OUR OWN PRODUCTION SPACE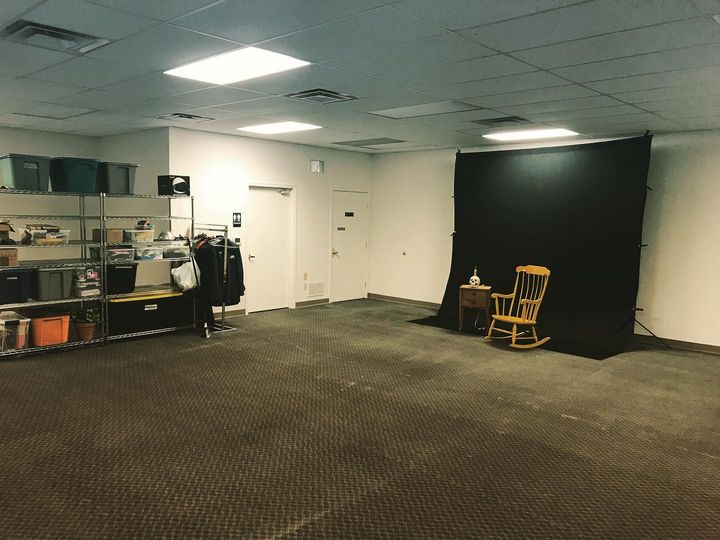 Cinema Insomnia is moving into our own production space!
Our new, dedicated studio space will allow us to create new programming and provide support for film festivals, creators, performers, and independent filmmakers.
Phase 1 is to rent a large open space with high ceilings and adequate power and high speed-internet.
Phase 2 is to build our own space on our own land that would be a permanent production studio.
We are planning to have tours, events, shout outs, and film/TV credits to those who can assist us with maintaining our studio space. Thank you as always for you loyal support! It means everything to us!
You can directly support a new production space for Cinema Insomnia here.