MR. LOBO HAS A PODCAST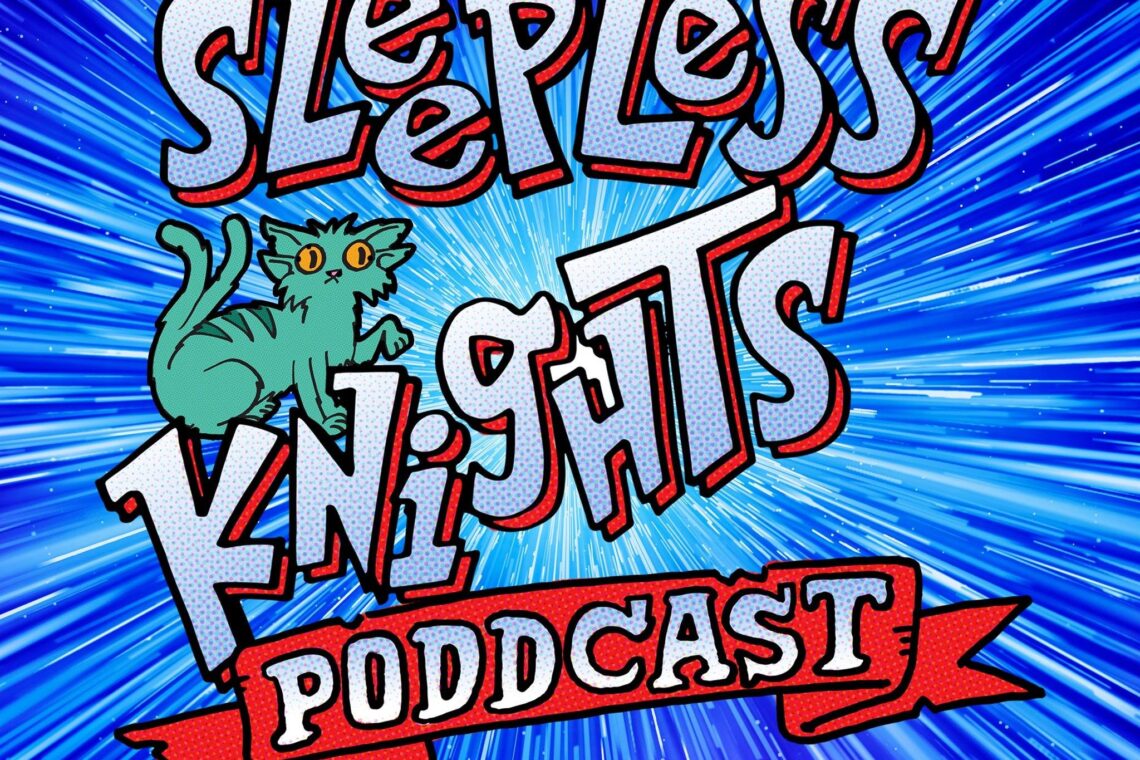 Listen to the Sleepless Knights pODDcast with Mr. Lobo! It's the podcast for us Cinsomniacs where Mr. Lobo talks shop, pop culture, movies and tries not to get too lost! It's the 3AM conversations that you always wanted to be a fly on the wall for.
Listen on Spotify and if you love it (and we know you will), please leave us a 5-star rating!